Marc Dubroff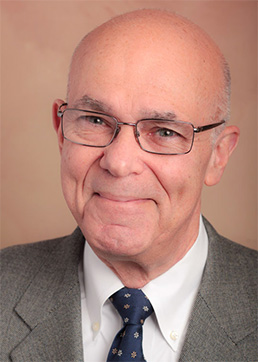 Marc Dubroff
Managing Director - Investments
Phone:

800.225.0174 | 973.564.6942

Fax:

973.921.6152

E-mail:

marc.dubroff@wfadvisors.com
---
Marc Dubroff, founding member of the group in 1977, joined Wells Fargo Advisors as Managing Director – Investments in February of 2009. Before joining Wells Fargo Advisors, Marc was a Senior Vice President at Smith Barney and its predecessor firms for the prior 30 years. Marc began his professional career at the Federal Reserve Bank of New York. In addition to working with Gary in the proprietary wealth management process, Marc is responsible for the formulation of the team's global macroeconomic strategy that drives asset allocation and manager selection. Marc graduated from the City University of New York with both a bachelor's and master's degree in economics. He currently resides in Teaneck, NJ with his wife Debbie and is the proud father of two girls and grandfather to five grandchildren.
*Asset allocation cannot eliminate the risk of fluctuating prices and uncertain returns.
**Independent money management may not be suitable for all investors.